© TechWaste North East Limited
Service.
We are Specialists in what we do.
Our typical process involves the following:
Collection of IT Equipment from your premises - two uniformed workers typically attend, no need for any lifting on your
part.
An audit of Taken Equipment Report (TER) is given to yourself - this is so we both know what has been taken exactly.
These are then transported in our secure, specialist vehicles direct to our processing facility.
On receipt of the IT equipment our expert engineers get to work on dissasembling the Computers and wiping the Data
using industry leading software.
When this is completed you are provided with a Data Destruction Certificate highlighting how and when the data on the
relevant drive was wiped and by who - this ensures you have complied with your legal obligations.
We then proceed to recycle the equipment, helping address the global problem of IT waste at no cost to yourselves!

No Cost To You.
Our Business generates all revenue
from the recycling of the computer's
components - we reflect this on the
price we charge our clients - which is
always £0.00.
Doing your bit for the
Environment.
Recycling Computer components is
key to reducing your carbon
footprint and is just one of the many
things we can do to help our planet.
Fully insured and Licensed.
Don't fall risk to 'cowboys' in the
industry who fail to have any of the
relevant licenses or Insurance. Trust
that we can provide an efficent,
professional service.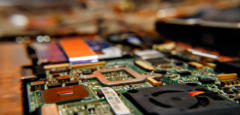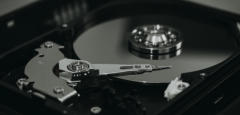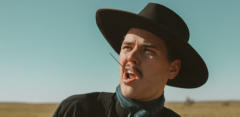 Registered Waste Carrier Number: CBDU444714


VAT Registration Number: 441 1670 23