Welcome.
Your Local IT Waste Removal Experts
No Frills IT Removal.
If you're looking for a no frills fully licensed IT Waste Removal company - look no further than TechWaste North East. We
are a family run business with years of experience in the IT industry, we offer a fully licensed Waste Management service
and are fully insured to handle all your data protection concerns. That's why we're trusted by Schools, Banks, Lawyers and
more. All your IT Waste is securely recycled and any Data fully destroyed.



© TechWaste North East Limited
Servicing Newcastle-upon-
Tyne and Surrounding Areas
We're located in the North-east of
England, however we're able to
travel nationally using our state of
the art IT disposal vehicles.
Quick and Efficient
Our services are non-intrusive
helping you to conduct Business-as-
Usual. We're happy to cater for any
out of hours requests. Unlike with
other companies, there's no need to
have your items packaged, we take
care of it all!
Safety is our No.1 priority
Rest easy knowing that any data you
provide to us on any Hard Drive,
Solid State Drive or removable Drive
is securely erased - with Full
Certification of this provided.

Free-of-charge. Always. Contact us today.
Our Business is able to carry out IT removals at short-notice, please take a look
at the reviews left by some of our lovely customers to see this in action. We
don't just service Businesses, but private houeholds too.
Contact us today for your secure IT waste disposal, our computer disposal
service is second-to-none. That's why we're trusted by Schools, Banks and
Lawyers to do the job.
Our service is always free-of-charge for the recycling and data destruction of
your Computer Systems. So there's never an excuse to compromise your data
safety: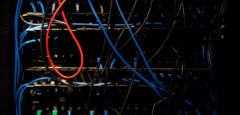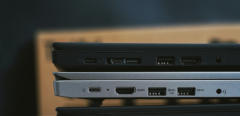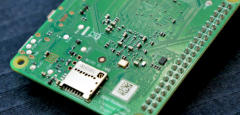 Customer Testimonial
Really Friendly and efficient
people - knew exactly what
they were doing and i was
left absolutely confident that
mine and my customer's
information was being
securely dealt with…



Registered Waste Carrier Number: CBDU444714





Check out our new Video!

VAT Registration Number: 441 1670 23